Ideas for writing poems and song lyrics
Song and poetry are the most beautiful arts to express feelings. With a poem or a song, you can travel to the past or reach a good mood. So if you are a poet or a songwriter, congratulations! Because you have a very good art.
Writing a poem or a song starts with an idea and then ends with the idea being written extensively.
If you are looking for creative ideas for writing poems and songs, you have come to the right place because in this article we want to introduce you to ideas for writing poems and songs and talk a little about ideas.
Pure ideas for writing poems and songs
As you probably know, every song or every poem has a theme, which is the idea. The verses of the poem are written based on the idea, and the concept of the poem is the same idea.
In the following, we have brought you some ideas and for each of the ideas, we have also put an image to make it easier for you to understand the ideas. So let's get to the ideas!
The photos of this page; They are photomontages prepared from existing images and then edited.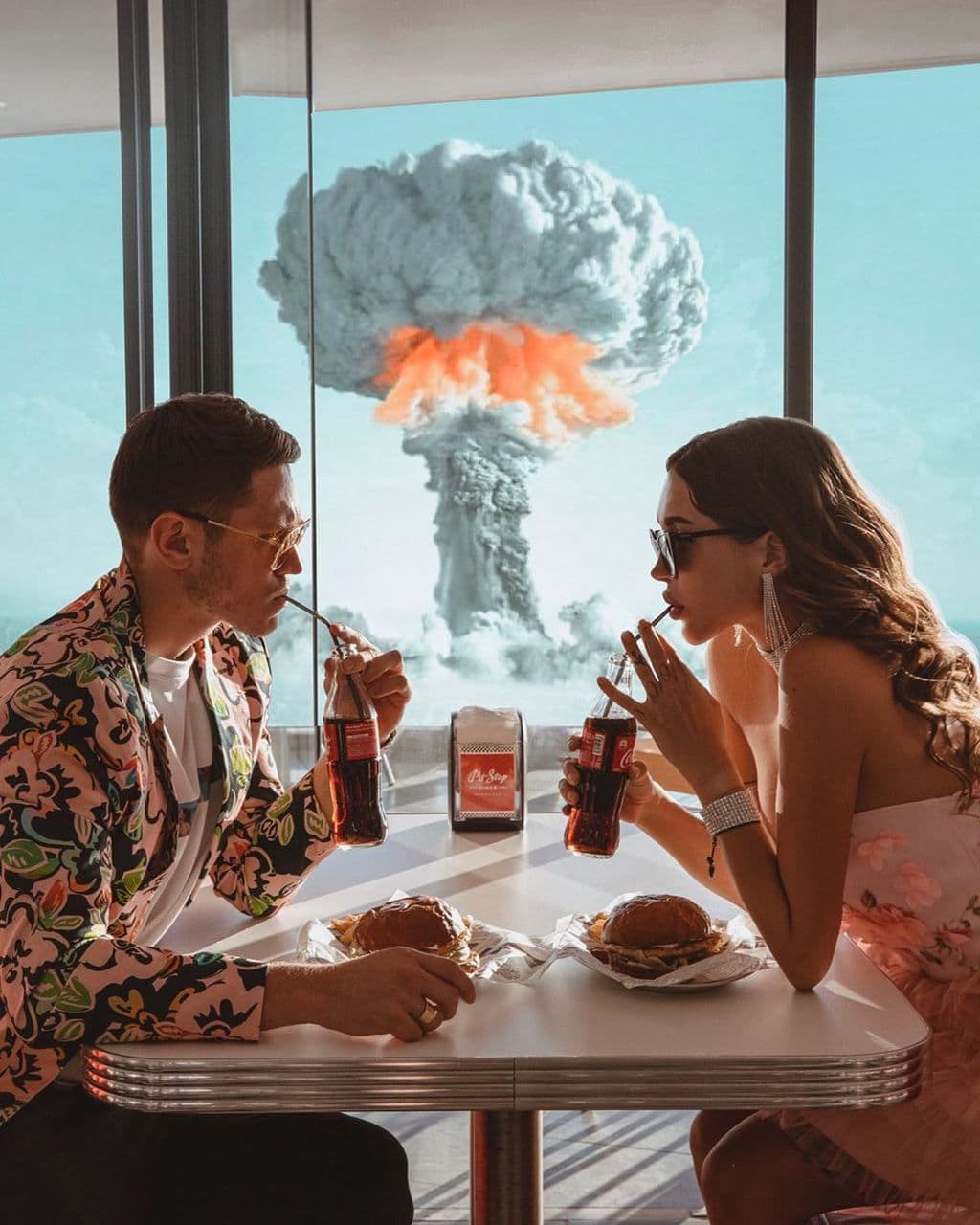 You are satisfied with being with your love and do not care much about other things or others.
You are very much in love and you see nothing but your love.
You stand in front of everything that wants to hinder you and your love.
If your love is by your side, you will accept any problem and obstacle.
About a kiss.
The first kiss you experienced or the desire to kiss someone's lips.
What do you tell your competitors about a girl or boy?
You take care of love and the one you love!
You will definitely get the person you love!
A strange and different boy or girl
Playful girl or boy
Your thoughts and mind are always busy with someone
You fly with your romantic memories.
You review romantic memories and tell a story...
Need more ideas? Try the following product:
Product details and purchase guide
Product type: PDF file
Pictures: Yes
Description: Yes
Price: $9
Support: Yes!
How do I buy?
First way: Click on the "Buy" button, specify the type of currency (our offer is BTC) and register the purchase. You can download the product file after payment.
Second way: register a purchase request via iMessage, the product file will be sent to you and you can pay the amount.
Message to: mehrware@icloud.com
Thanks